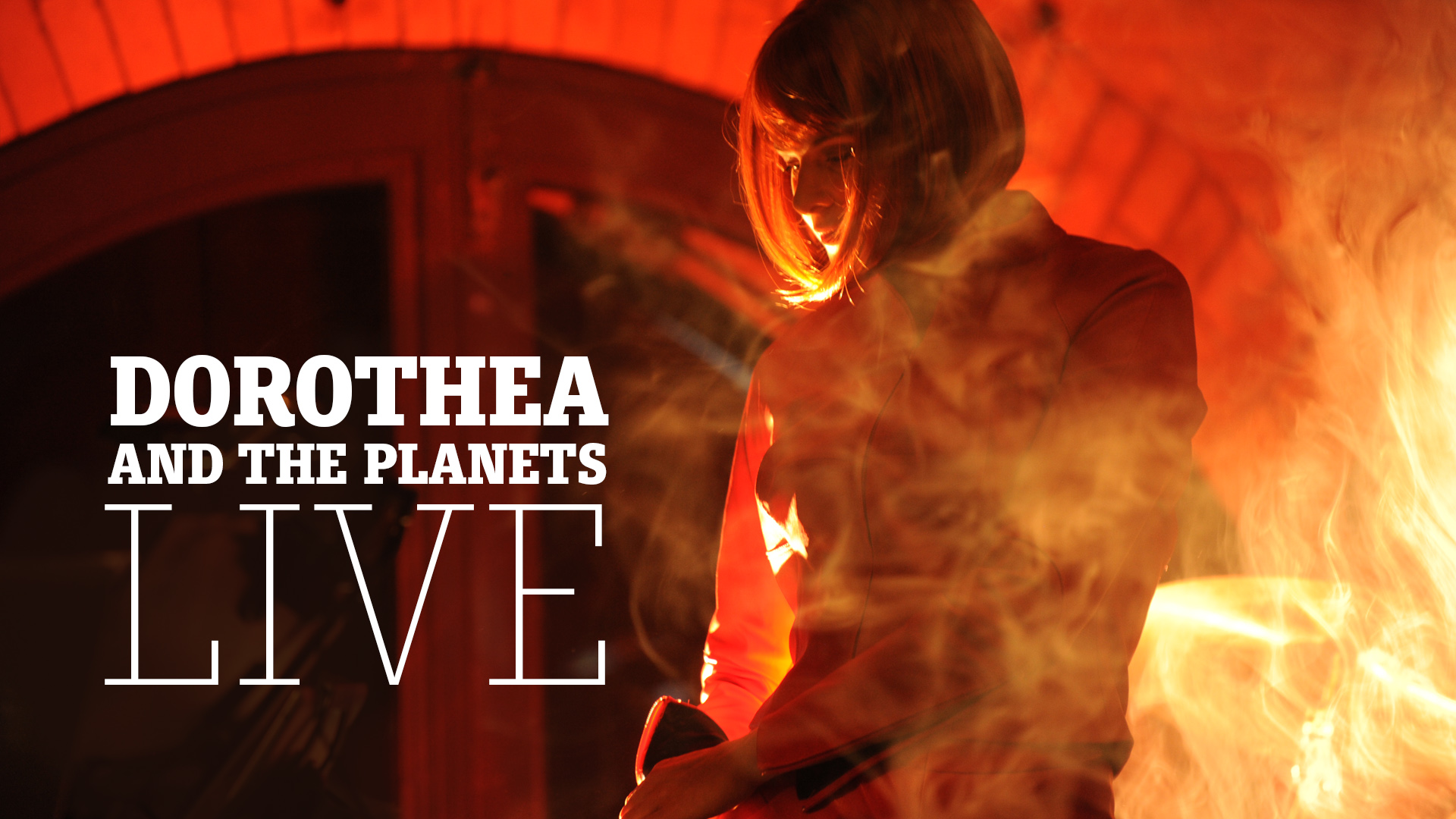 13 Jun

Newsletter 01

We are happy to announce: Poppy Soul Records presents the band DOROTHEA AND THE PLANETS LIVE IN CONCERT with their new CD " Strangers In Paradise ". The songwriter and singer Dorothea Breil presented her third studio album in the Kulturbrauerei in Berlin. The contents deal with issues of our time, the singer/songwriter performed energetically, charming and full of groove together with her band The Planets. They made a good mood! The spark ignites also on the album, which Dorothea produced together with mastermind and bassist Lexa A. Thomas.

Please have a short look into the Live-video here!

In February Dorothea caused a stir at the Brandenburg Gate for the Dance Demo " On Billion Rising " performing her first single of the song REVOLUTION. Her engagement against " violence against women" transported by this song found also a favor with the women's rights organization UN WOMEN and led to an interaction via social media platforms.
Let also your audience find out about this energy soul-pop band! We´d appreciate it!
Regards form the sound universe!
Hendrik Weber
POPPY SOUL RECORDS
Album: STRANGERS IN PARADISE
by Dorothea And The Planets
Publication: 8. April 2016
POPPY SOUL RECORDS: LC 50476
Listet on Phononet/MPN
Distribution: Nova MD GmbH, Germany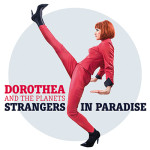 POPPY SOUL RECORDS
August-Bebel-Str. 26-53, fxCenter
14482 Potsdam, Germany
+49 (0)30 929 010 29
Contact person: Hendrik Weber
h.weber@poppysoulrecords.com