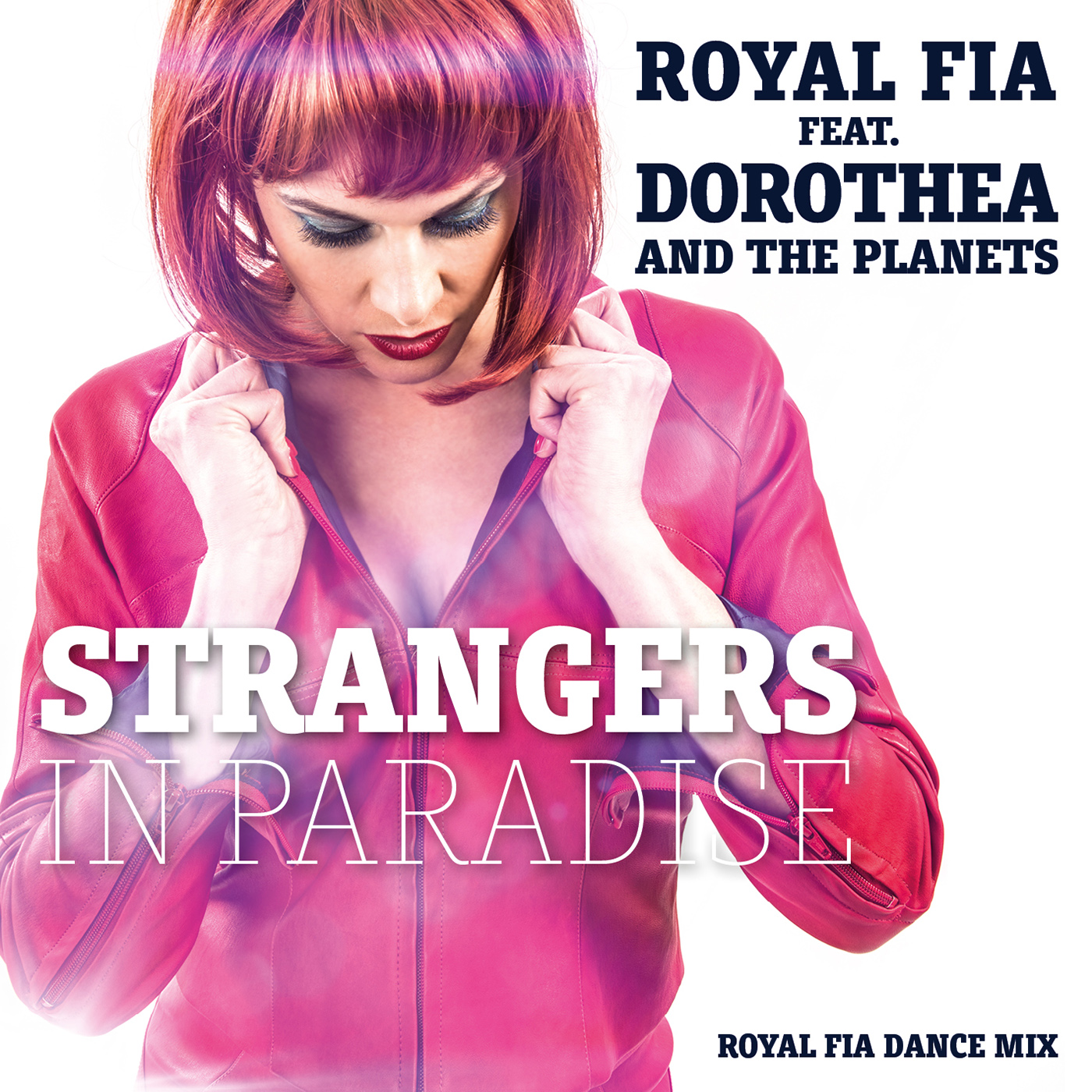 30 Jun

Newsletter 02

Dear editors! Let´s dance with:
RoyaL Fia
feat.
Dorothea And The Planets
We happily announce our second collaboration with Music Producer and DJ RoyaL Fia from Tel Aviv. After his "Tribal Dance Mix" on "All Around " from the album  POPPY SOUL ORBIT in 2015 he now remixed the theme song for the New Album STRANGERS IN PARADISE by Dorothea And The Planets. The strongly uplifting hook-lines of the Dance Mix resemble closely with the Euro Dance genre of the Stock Aitken Waterman – era. It ensures infinite good mood, according to the reactions of the listeners of " Radio Dance Israel ". This jolly tune embeds the strong lyrics about tolerance and charity towards strangers, those who feel strange in a prosperous society !
Like to dance? Just put on STRANGERS IN PARADISE DANCE MIX and give your audience some good vibrations!
Let also your audience find out about this energy soul-pop band! We´d appreciate it!
Regards form the sound universe!
Hendrik Weber
POPPY SOUL RECORDS
Album: STRANGERS IN PARADISE
by Dorothea And The Planets
Released on April, 8th, 2016
POPPY SOUL RECORDS: LC 50476
Listet on Phononet/MPN
Distribution: Nova MD GmbH, Germany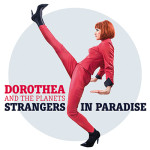 POPPY SOUL RECORDS
August-Bebel-Str. 26-53, fxCenter
14482 Potsdam, Germany
+49 (0)30 929 010 29
Contact: Hendrik Weber
h.weber@poppysoulrecords.com