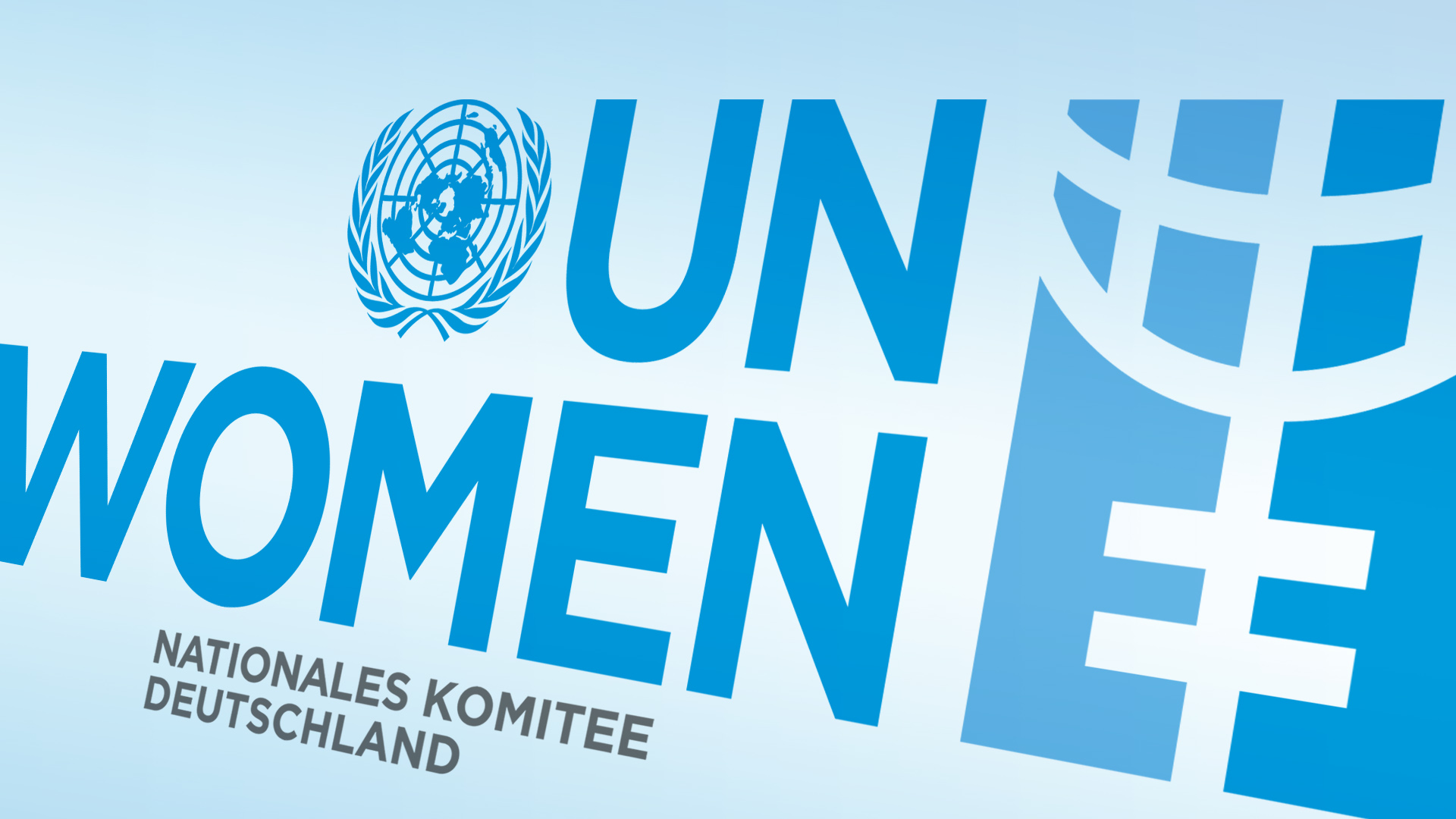 16 Jan

Together against violence against women

Our video campaign against violence!

How should anyone not be willing to shout in the world: Peace! No violence! Finally!

People who have their hearts in the right places do want it. And that's nearly everybody! We musicians have the opportunity to express our feelings and thoughts in words, images and: sound. In these times of recent assassinations and systematic intimidations, especially of women, this song – REVOLUTION – is more relevant than ever. The song I had already written in 2012. In 2015 then I finally got to produce it. REVOLUTION especially deals with domestic violence against Indian women, but its message is equally applicable to everything that is violantly and unjustly done to women all over the world. It is a call for revolution in people's ways of thinking and treating others!

Our video campaign invokes people worldwide to become part of a movement against violence against women.

Check out our tutorial video! Film yourself singing and performing to the song and send us your video. We are going to edit the official REVOLUTION-video out of  all the footage we receive from people around the world. For all detailed information click here.

To all of you who don't enjoy singing and dancing in front of a camera – you still can help: Simply load the song! The proceeds of each download is – by the help of the German Committee for UN Women – guaranteed to be lead to different certified projects and organisations for women's rights.

Let this funky song grab and move you and become a part of the REVOLUTION!